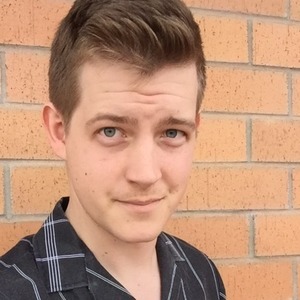 Eric Scull
Special guest
Eric Scull has been podcasting since 2005 when he joined the then-new Harry Potter podcast, "MuggleCast," for its third episode. Nearly 300 episodes later, Eric still hasn't run out of things to say about Harry! And the same is true for his other podcast projects which he co-hosts with some of his closest friends.
Originally from Reading, PA and now living happily in Chicago, IL, Eric's love for movies started when he was quite young. He sometimes gets caught up in the narrative and will usually root for the underdog film in a group... not to a fault - that's just how the cards play!
Eric Scull has been a guest on 11 episodes.