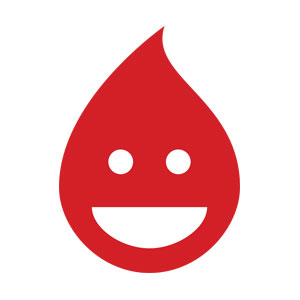 Sean Paul Ellis
Special guest
Sean Paul Ellis claims Pennsylvania as home even though he was spawned from New Jersey. Makes sense.
Sean has been taking classes at Washington Imseaprov Theater since 2008, but took six years to finish it. He's extremely lucky to have surrounded himself with talented, hardworking, and fun friends. Before founding Nox!, Sean was a member of the indie troupe DMG and WIT ensemble Caveat. He has also taught levels 1B and 3 at WIT.
A board member for District Improv, Sean collaborates with others to organize the annual District Improv Festival in DC. Sean has toured and performed with the devised theater company dog & pony dc for the show A Killing Game. Recently, Sean has assisted local film collective Crowded Elevator in taking home the award for Best Screenwriting for the short film Til Death Do Us Part, submitted as a part of the 72 Hour Film Festival. You can listen to Sean ridicule and praise cartoons from the 80's and 90's on his podcast Saturday Mourning Cartoons on iTunes. One day he plans to rescue a pug.
Sean Paul Ellis has been a guest on 1 episode.
March 13th, 2020 | 57 mins 58 secs

a. wilford brimley, an american workplace, apocalypse trilogy, bill lancaster, chad hopkins, charles hallahan, cinescope, collider, david clennon, donald moffat, ennio morricone, in the mouth of madness, joel polis, john carpenter, john w campbell jr, keith david, kurt russell, peter maloney, podcast, prince of darkness, richard dysart, richard masur, saturday mourning cartoons, sean paul ellis, t.k. carter, the office, the thing, the thing from another world, thomas waites, who goes there

In Episode 87 of The Cinescope Podcast, Chad and Sean Paul Ellis talk about one of their favorite movies, The Thing!