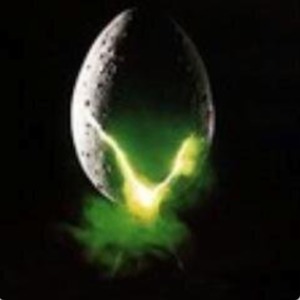 Scott Weinberg
Special guest
Scott is a film critic and has written for Nerdist, Playboy, Thrillist, Cinematical, and FEARnet. He also produced Found Footage 3D and co-hosts the podcast '80s All Over'.
Scott Weinberg has been a guest on 1 episode.
October 27th, 2016 | 1 hr 3 mins

80s all over, barry nelson, danny lloyd, diane johnson, jack nicholson, joe turkel, philip stone, scatman crothers, scott weinberg, shelley duvall, stanley kubrick, stephen king, the shining, wendy carlos

In Episode 13 of The Cinescope Podcast, Chad and film critic Scott Weinberg talk about one of their favorite movies, The Shining!